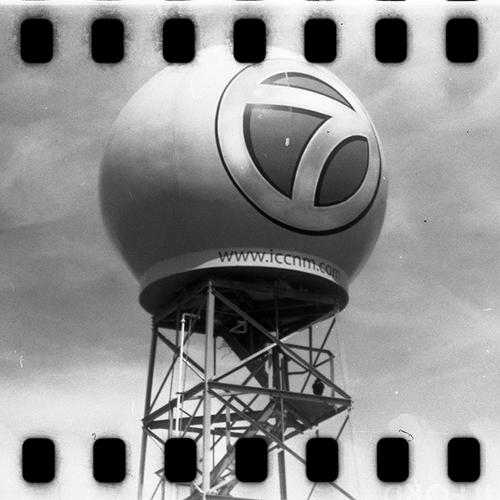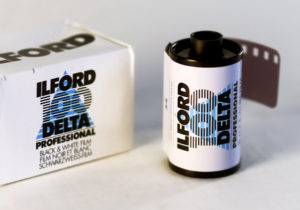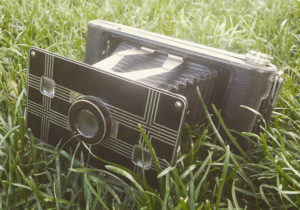 Film: 35mm Ilford 100 Delta Professional Black & White
Expired: Aug 1998
Camera: 1933 616 Kodak Jiffy folding camera
After falling in love with the Ilford Jiffy combo, I had to go again. This time I took it with me on a business drive to Tennessee from Phoenix. It didn't let me down with contrasty roadside finds.
So moody.
Great for old sign textures.
Abandoned church.
Street art in Memphis (MLK)