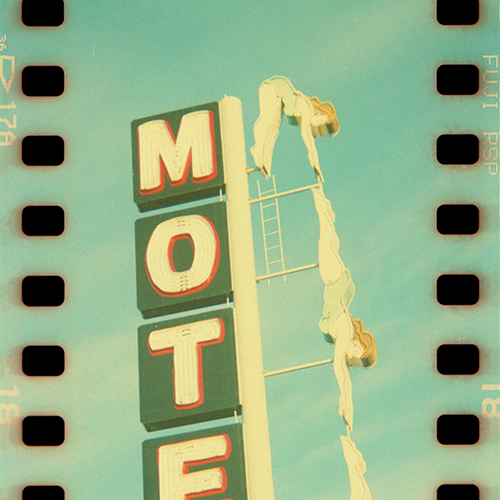 It's always worth a shot.
I decided to try out another roll from a garage sale grab-bag. Most internet searches I came up for old Fujichrome Provia 1600 was not to even bother. However, there are also some interesting results if you poke around Flickr long enough, and that's really what I'm going for with these photos.
1600 wasn't around for too long in the late 90's. It was technically a 400 that could be pushed to 800, 1600, even 3200 with best results around 1600, hence the big ol confusing 1600 on the packaging. After shooting a roll, I was racking my brain trying to figure out what I should have the local lab push it to. My final decision at drop-off was pretty easy since I found out that they won't push and cross-process (or do E6) so I just left it with them, come what may.
Upon inspecting the developed roll, I found myself wondering if the big 1600 on the canister side threw the lab for a loop too, because even though I was expecting the well-expired film to be a little dull at the prescribed 400, it came out very well to over-exposed. The color shift was expected and there was definitely some detail loss because of the color oddities.
I shot this roll in my dependable 1953 620 film Kodak Brownie Model D. The roll started out on a Colorado abandoned homesteads trip but really shined back at home paired with closer-up simple line objects like hotel signs.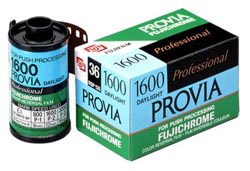 That classic cross processing sky hue

Sunset colors. Less detail available at distance

Here's one I threw out due to bad detail

And another that the detail paired with the light overcast coloring did nothing for me

Until I desaturated it

This one only looked good desaturated as well

I'd really like to shoot another roll of this film. I'd stick to closer up subjects with well defined lines.