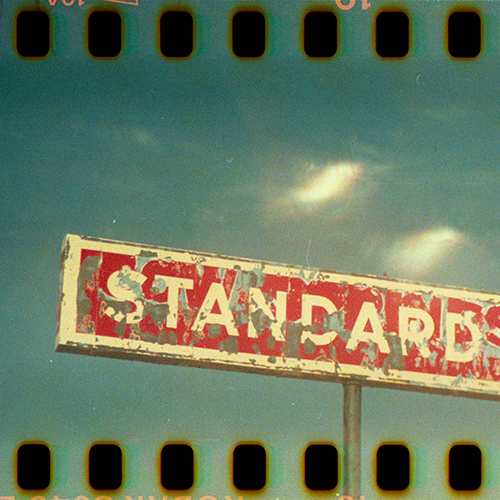 This was one of my first experiments with "crazy" film. I saw a pack of 4 come up on Ebay with relatively cheap shipping from Turkey and figured why not. My Turkish friend was very transparent about the 1999 expiration date but I figured the film had some extra iso to burn.
Back then I was just starting out with sprocket shots so I'm not too too embarrassed to let on that I was using a Lomography Sprocket Rocket for the first roll. I tried it out during a photo date with my wife at the junkyard. After shooting I figured I may as well go full lomo and get the film c41 cross processed.
I knew two things now, that the old film still exposed well and that the grainy cross processed colors were sweet. It was time to road trip a roll.